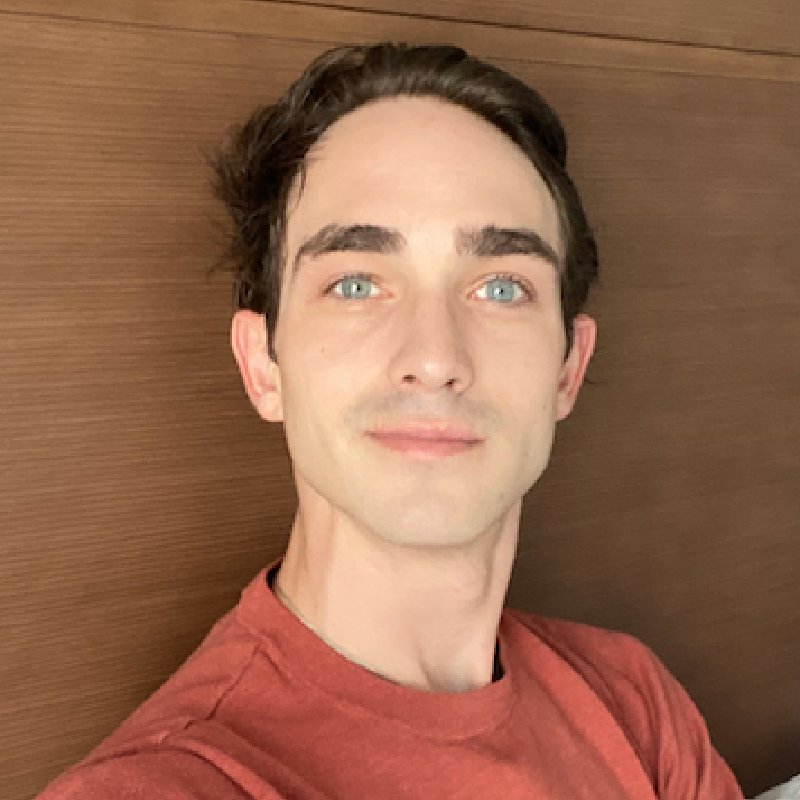 James is a graduate of the Massage Therapy Institute of Colorado, and completed his advanced Yoga Teacher Training at Samadhi Yoga Sangha in 2019. A Reiki Master in the Usui Shiki Ryoho Reiki tradition he can practice and teach energy work to enliven the healing process.
James uses intuition to approach every healing session. His goal is to soften the edges and  deepen the breath to support your healing on your terms. He practices Swedish, Deep Tissue, Relaxation and integrated massage modalities and can incorporate Ayurvedic and Craniosacral massage techniques. With his strong intuition James can help identify and remove energetic and physical knots to help you move through life with ease and comfort. He can incorporate guided meditation to facilitate the flow of breath and energy.
A self-taught student of Sanskrit and the Yoga Sutras, James uses the wisdom of the Ancients to guide his approach to healing in the modern world.