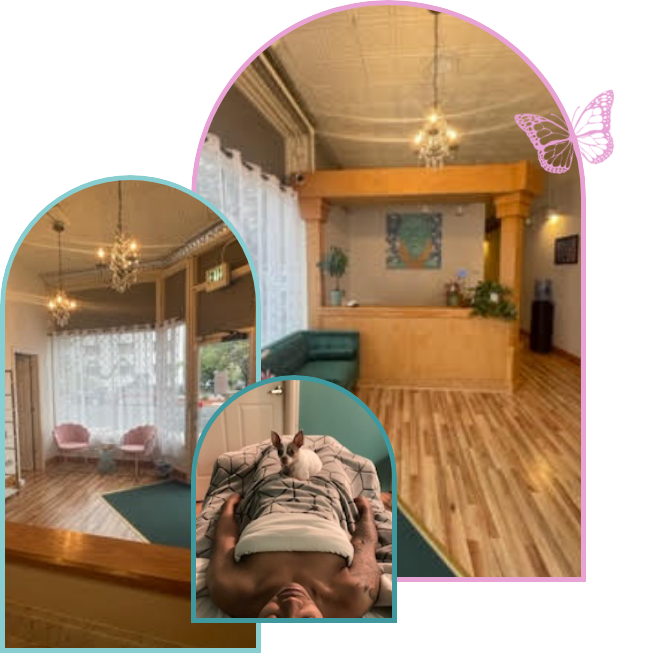 What Makes True Bliss Different?
Visiting True Bliss isn't just getting an incredible massage, it's an experience where you are cared for on every level. At True Bliss you get the complete package; Himalayan salt lamp, heated table, memory foam head rest, hot towels, essential oils and ample time to have your needs heard in a gorgeous, serene environment. We make sure you have everything you need to relax and get back to your day feeling and looking refreshed. At True Bliss, we are also pet friendly! If you have a well behaved dog that you would enjoy bringing to your appointment, your furry friends are always welcome here! Come on in and feel the difference of True Bliss. You won't be able to believe you ever lived without it.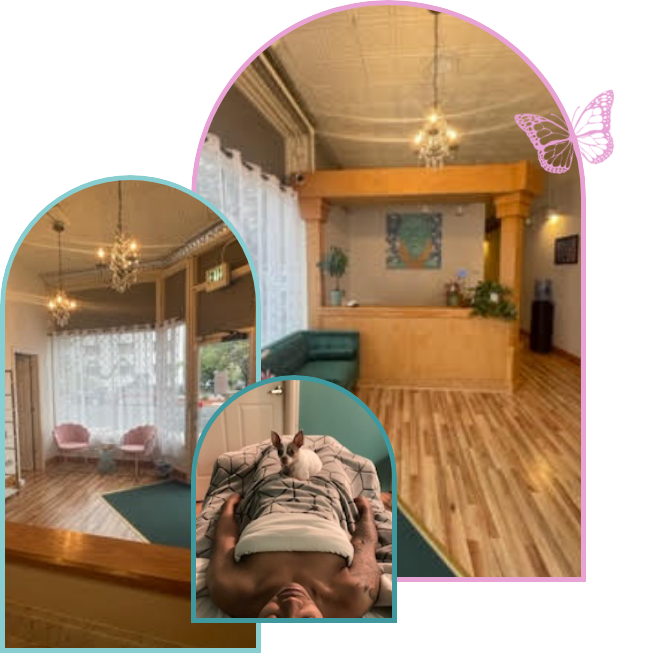 we care about our community.
True Bliss partners with food banks and women's shelters on a regular basis to give back to the community we cherish so much. These partnerships directly support homelessness prevention services, nutrition education and cooking classes, community gardens, and resources for members of our community facing abuse. True Bliss cares deeply about creating opportunities for all members of our community to receive the necessary support to start anew. In this interview with Shoutout Colorado, Sarah Beth, owner and founder of True Bliss, speaks on this concept being foundational to the mission of True Bliss Massage & Reiki.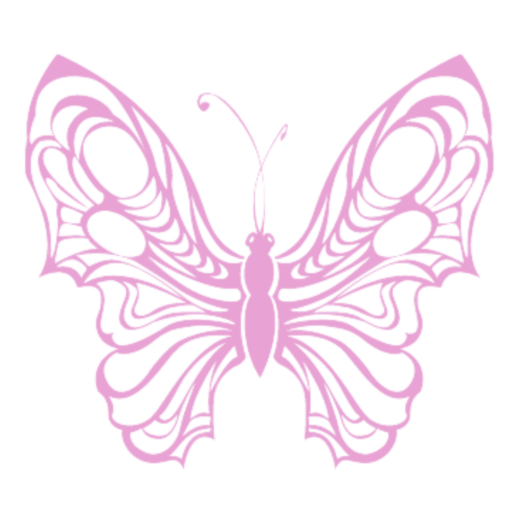 One of the main mission statements of True Bliss Massage & Reiki is that it's never too late to rewrite your story. We believe touch is an incredibly powerful and natural instrument of healing, and that we have the ability to facilitate healing in ourselves and each other much more than we often realize. Our logo is a butterfly, symbolizing our sacred ability to draw within and recreate ourselves. The butterfly shows us that the most magnificent and capable version of ourselves is often times yet to be manifested. We want people to know that we will always accept them exactly the way they are each time they arrive. Our mission is to work from a space of love, drawing on a high echelon of skill sets to embrace people with the highest level of care and encouragement. Healing is for everyone, and all our welcomed and honored at True Bliss.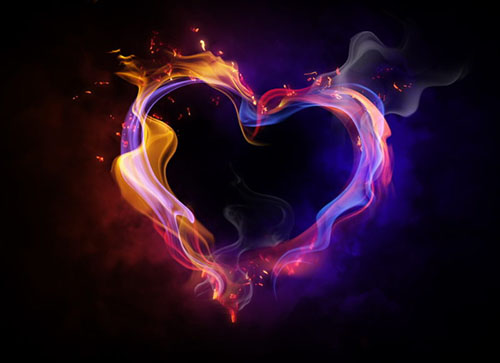 Holy Fire is a highly refined Reiki energy that is extremely powerful, yet gentle. The energy itself is conscious, meaning that it knows exactly how to work with each individual at a pace and style that is completely right for that person in the moment. These highly refined energies go to work to remove unhealthy energy from the auric field, physical body, and the chakra systems.
Reiki can be especially helpful in times of high stress or emotional turmoil. It is perfect for people not comfortable with the touch of traditional massage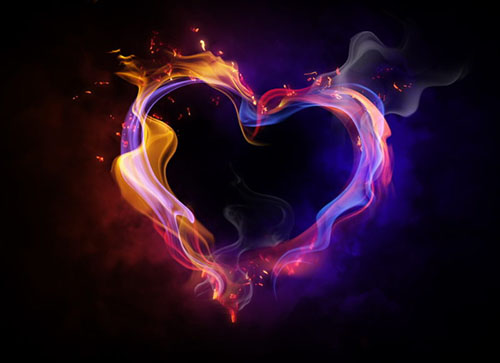 Relieve Tension Headaches
Ease Symptoms of Depression
Decrease Migraine Frequency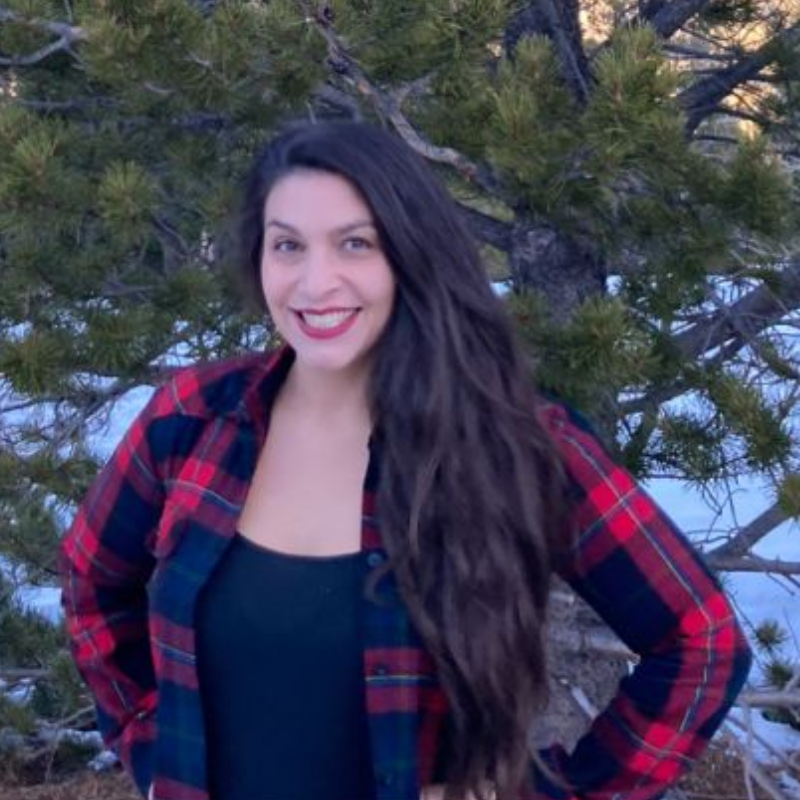 Owner| Licensed Massage Therapist,
Reiki Master & Teacher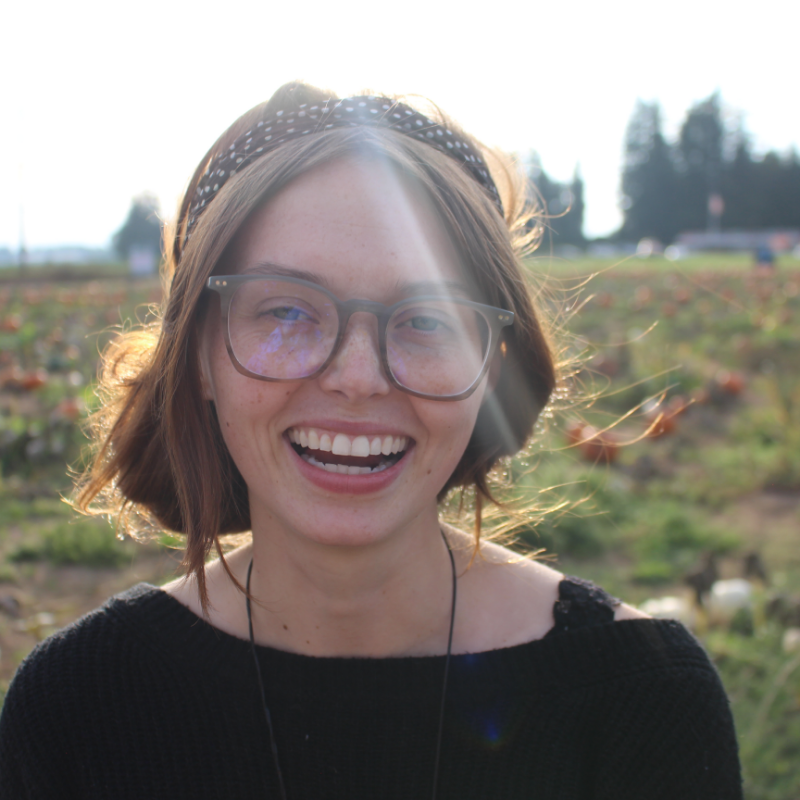 Licensed Massage Therapist,
Reiki Healer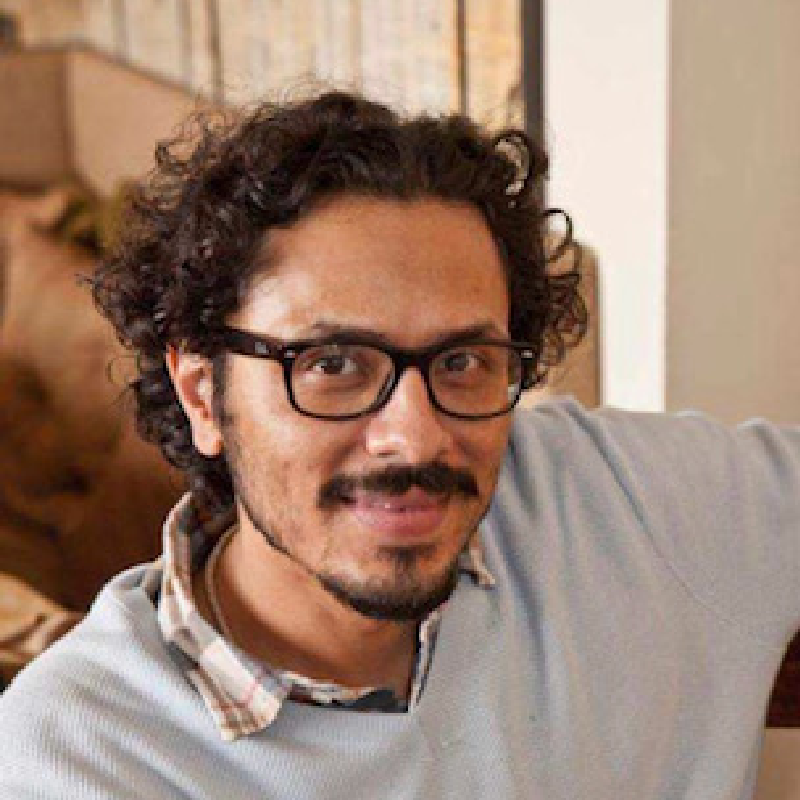 Licensed Massage
Therapist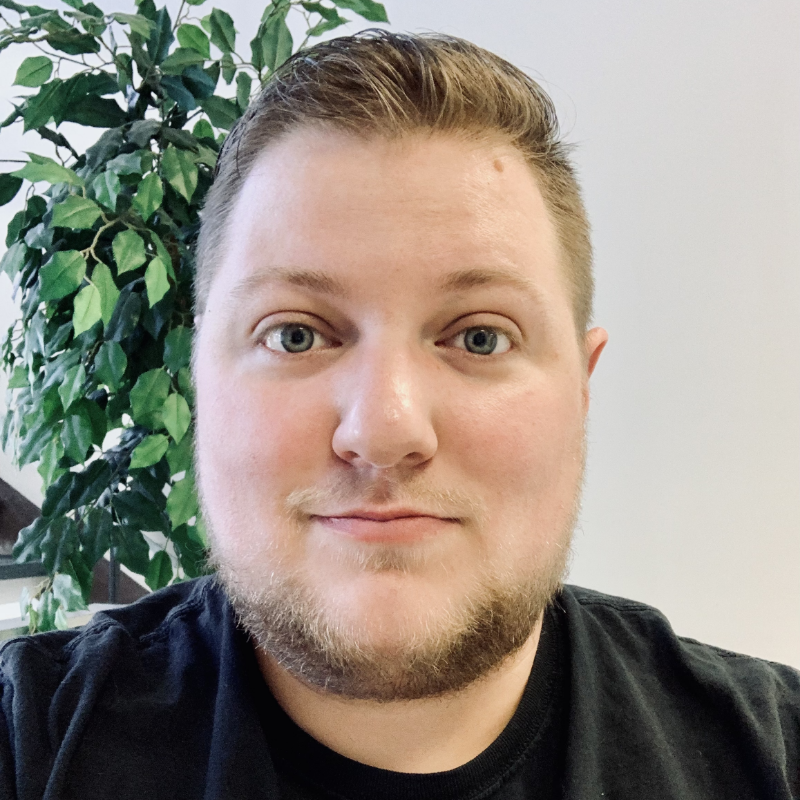 Licensed Massage
Therapist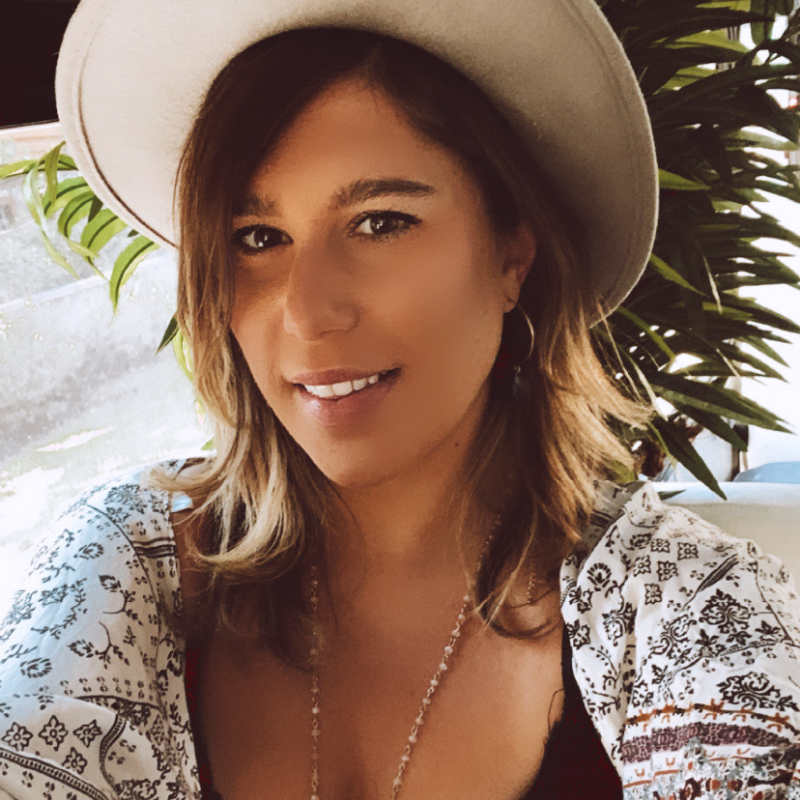 Licensed Massage Therapist,
Reiki Healer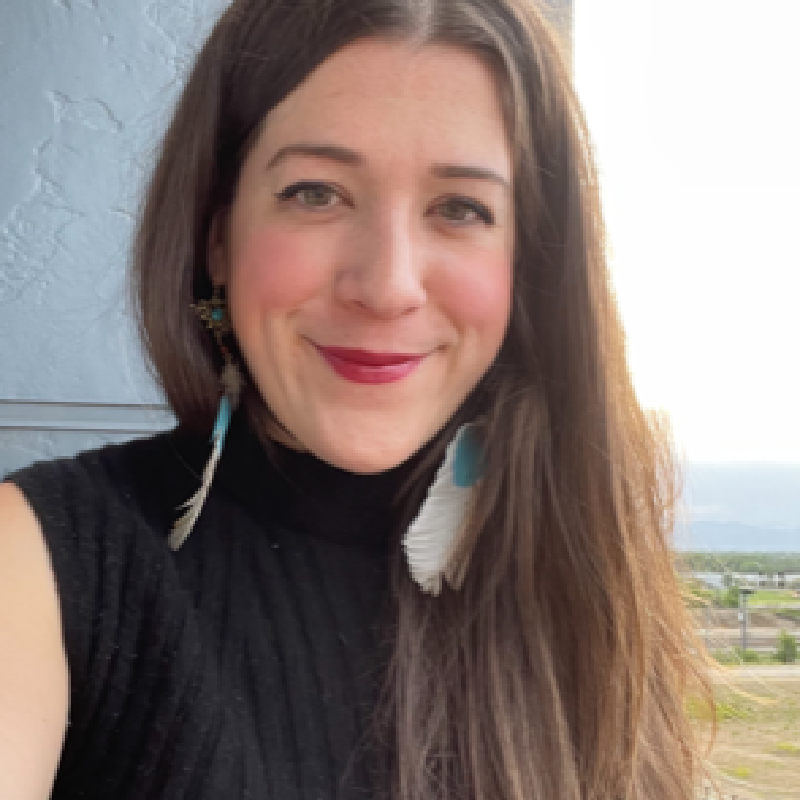 Licensed Massage Therapist,
reiki healer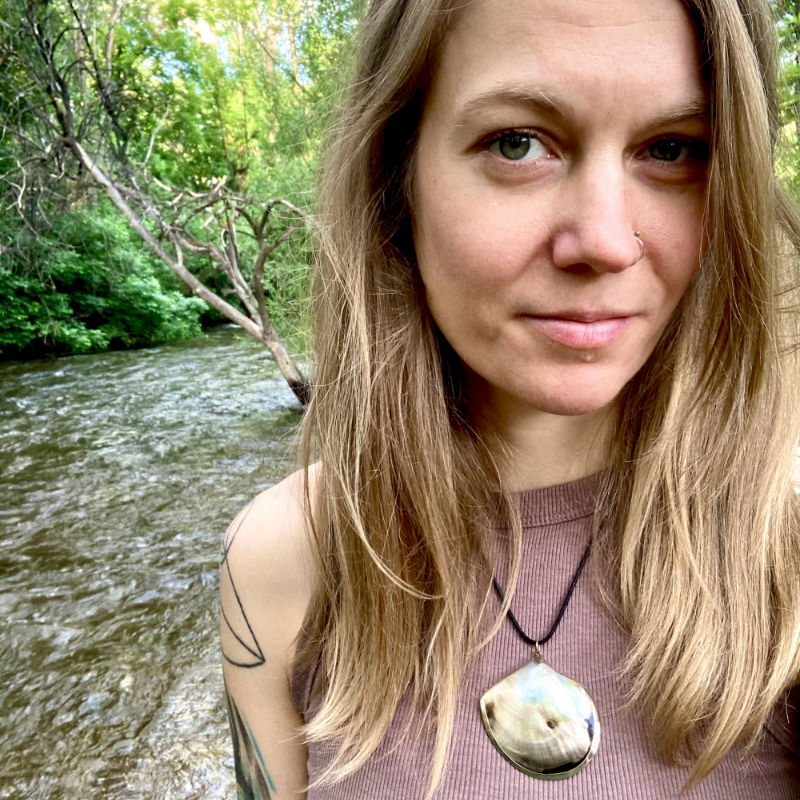 Licensed Massage Therapist,
Reiki Healer