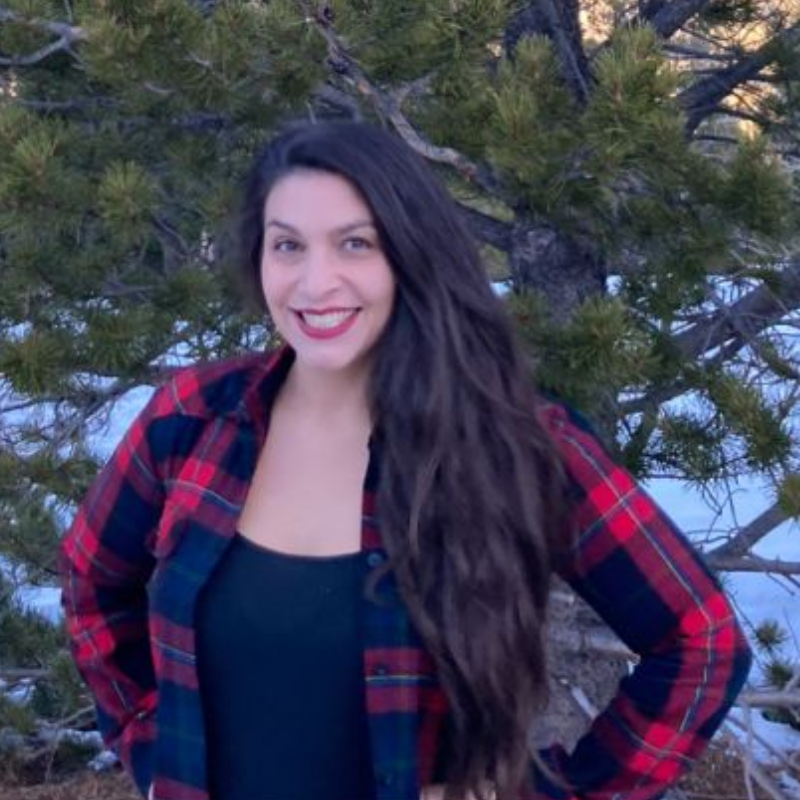 Owner| Licensed Massage Therapist, Reiki Master & Teacher
(She/her/hers)
Sarah is a graduate of The Colorado School of Healing Arts and also holds a bachelors degree from The Ohio State University.
Before her career in massage therapy, she was a mental health counselor. Sarah transitioned into her career as a massage therapist with the desire to help people feel better and understand the body's workings as a whole. She believes touch is an incredibly powerful and natural instrument of healing, and that we have the ability to facilitate healing in ourselves and each other much more than we often realize.
Sarah enjoys helping people to heal themselves through educating her clients on a personal basis. She books specific time for connecting with clients before and after massages, so that every client feels heard and understood. This way clients never sacrifice time out of their sessions to communicate their needs or discuss further treatment plans. She loves to help people reduce stress, get better sleep, and alleviate pain.
Sarah also enjoys incorporating visualization and breath awareness exercises as a vehicle for more meaningful healing. Sarah loves what she does and shows it in her work.