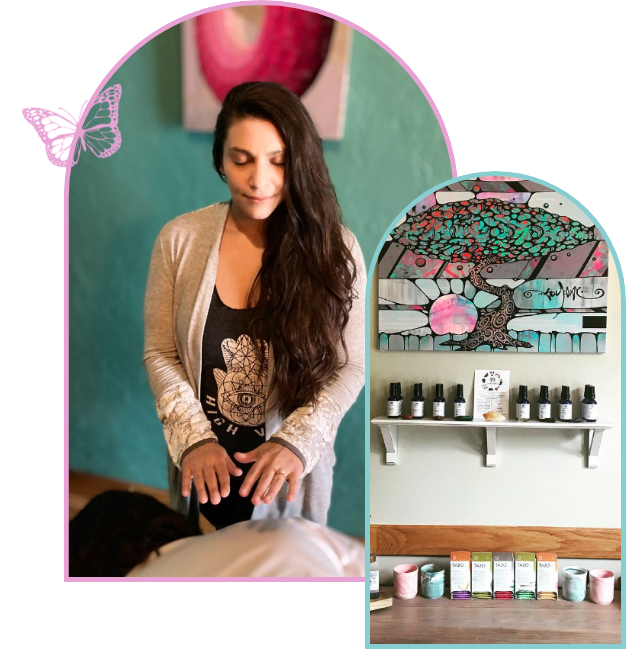 Synergy healing Sessions
$179/120 mins, $130/90min, $100/60 min. $60/30 min
A deeply healing session which uniquely combines massage therapy and Reiki (energy work) in one appointment. You choose the portion of time which will be spent on each or simply allow your therapist to use her intuition and do what she is guided to do. If you've been curious about Reiki and would like to experience one of these marvelous combined sessions, this is the perfect opportunity to explore the synergy of massage and Reiki with a Synergy Healing Session.
Regular & Specialty Massages
prices vary based on service, please see below
Therapeutic Massage
$179/120 mins, $130/90min, $100/60 min. $60/30 min
A nurturing, therapeutic massage with any pressure you choose, tailored to fit your specific needs.
Reflexology Massage
$179/120 mins, $130/90min, $100/60 min. $60/30 min
Massage of specific reflex points on the foot to induce a healing response in corresponding organs and areas of the body. Cleanses the body of toxins, boosts the immune system, increases circulation & balances energy. A great add on to any massage!
Prenatal Massage $130/90 min
Prenatal massage is an absolute must for superwomen whose bodies are changing as their babies grow bigger. This special massage is the perfect complement to prenatal care! It increases blood circulation, providing more oxygen and nutrients to both mother and baby, keeps blood pressure in check by easing the load on the heart, and offers a safe, natural, drug free alternative for pain relief. In addition to the physical benefits, prenatal massage provides expecting women with the emotional support and nurturing, nonsexual touch so often needed during pregnancy. It also stabilizes hormones, helping to relieve depression and anxiety caused by hormonal changes.
Raindrop Therapy $170/90 min
The gentle application of essential oils to the spine and feet, combined with a full body massage tailored to fit your needs. This detoxifying treatment can boost the immune system and cleanse the soul. It can be especially helpful during cold and flu season or anytime you are feeling run down. Raindrop Therapy promotes harmony of the mind, body, and spirit.
True Canna-Bliss $150/90 min
*Please call True Bliss to book these appointments, as they cannot run through our regular processor.
A relaxing treatment using the healing properties of CBD oil. A perfect choice to ease sore muscles, achy joints, and cramping, CBD oil provides tremendous pain relief and is a powerful anti inflammatory.
The Hangover Cure Massage $135/90 min
Deep flushing strokes to remove toxins and welcome new blood circulation. Peppermint oil scalp massage to remind your remaining blood cells they are still alive and revitalize your senses. Acupressure to relieve headache, indigestion and irritability. Comes with a complimentary coconut water or Gatorade, you pick the flavor.
The Wellness Warriors Club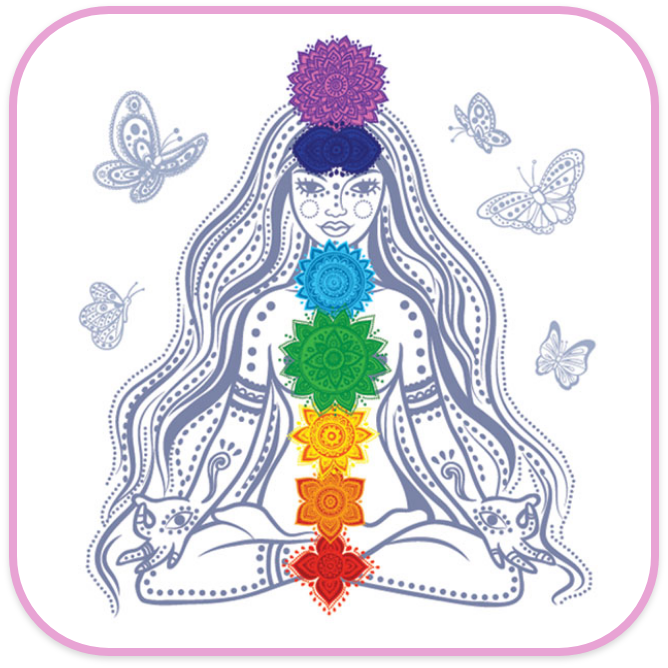 $60/30 mins, $100/60 min, $130/90min.

Energy work using light touch or no touch at all to clear energy blockages, balance chakras and heal injuries. These soothing therapies are perfect for people not comfortable with the touch in traditional massage.
✨ What is reiki? Learn more ✨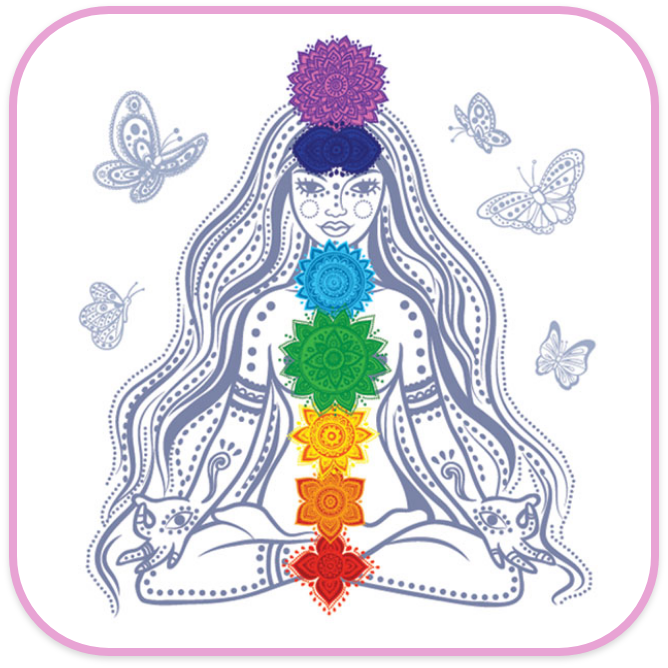 $60/30 mins, add to any session for $20

A highly effective and valuable 30 min session, using pump cups to; alleviate pain, increase range of motion, lymphatic drainage and healing blood flow. Cupping has been being used since 1500 BC and can be helpful for back pain, detoxification and Carpal Tunnel Syndrome. Cupping has a very fast effect on the neurological system and is something many Olympic athletes use. Cupping is not appropriate for those who have pace makers, cancer, bleeding disorders or those who are taking blood thinners.
Sound Healing Therapy with Tibetan Singing Bowls
$60/30 mins, $100/60 min, $130/90min
Tibetan singing bowls are used for deep relaxation and to help the body come back to a state of balance from many forms of dis-ease. The bowls are just as much heard as they are felt, being laid in an intuitively resonate pattern upon and near the body. The tones soothe the mind while the subtle vibrations fill the body bringing it back into a harmonious frequency. This therapy can be a single session in the form of a sound bath or mixed into a synergy or massage session.