Join the Wellness Warriors Club
& save $10 on a monthly massage! 
Choose between 60 or 90 minute massages!
Free CBD upgrade-save a total of $30 on each appointment!
Receive an additional FREE massage during your birthday month!
As many massages a month as you please at your discounted rate each time!
Share your membership with a spouse or friend
Purchase gift certificates at your special price
Ability to rollover unused massages for up to 4 months
Access to special deals only offered to Wellness Warriors
Take charge of your wellness with regular massage, allowing each session to be more effective. Enjoy feeling amazing after each massage, as opposed to trying to correct constant pain with your sessions.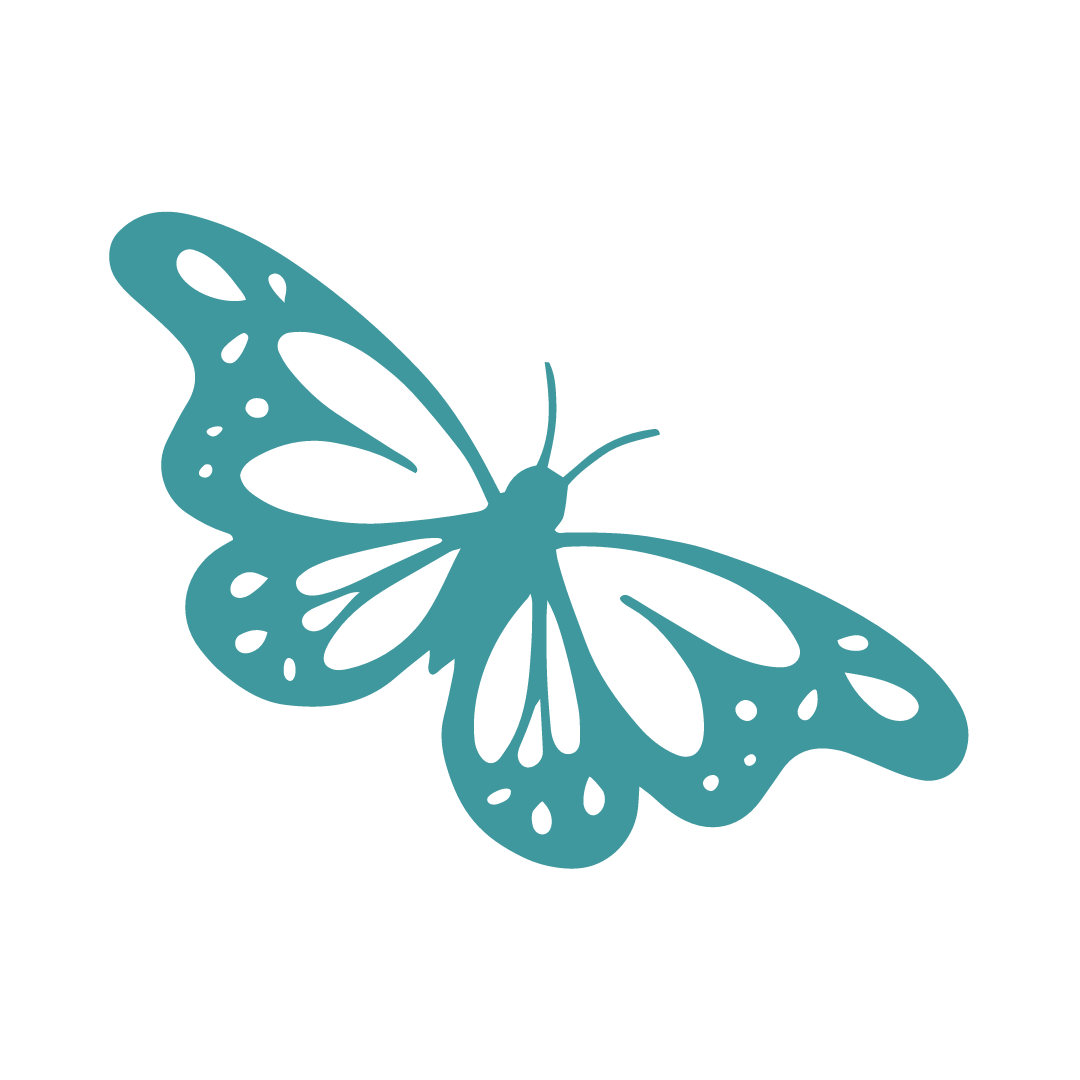 "Truly one of the most wonderful massages I have ever had. Everything about the experience was great. It was my first time trying reiki and I could tell that my massage therapist was committed to my experience. I plan on making this my usual spot and will be back again!!"
"This was my first personal experience with Reiki, I've read a little about it and have a friend who practices. I loved being able to book online. Sarah was great and really listened to my needs. She answered all my questions, explained everything to me. I had one expectation of my visit & that was to feel better when I left than when I arrived. She exceeded this expectation & I can't wait to come back! My only regret was waiting this long to start!"
"I visited Sarah while in Denver for the Thanksgiving, and she was amazing! Her customer service and attention to detail were the best I've had. She was fully aware of what my therapeutic needs were and addressed each one thoughtfully and thoroughly. If only I lived in Denver! When visiting next time, I will absolutely be back! Thank you Sarah!!"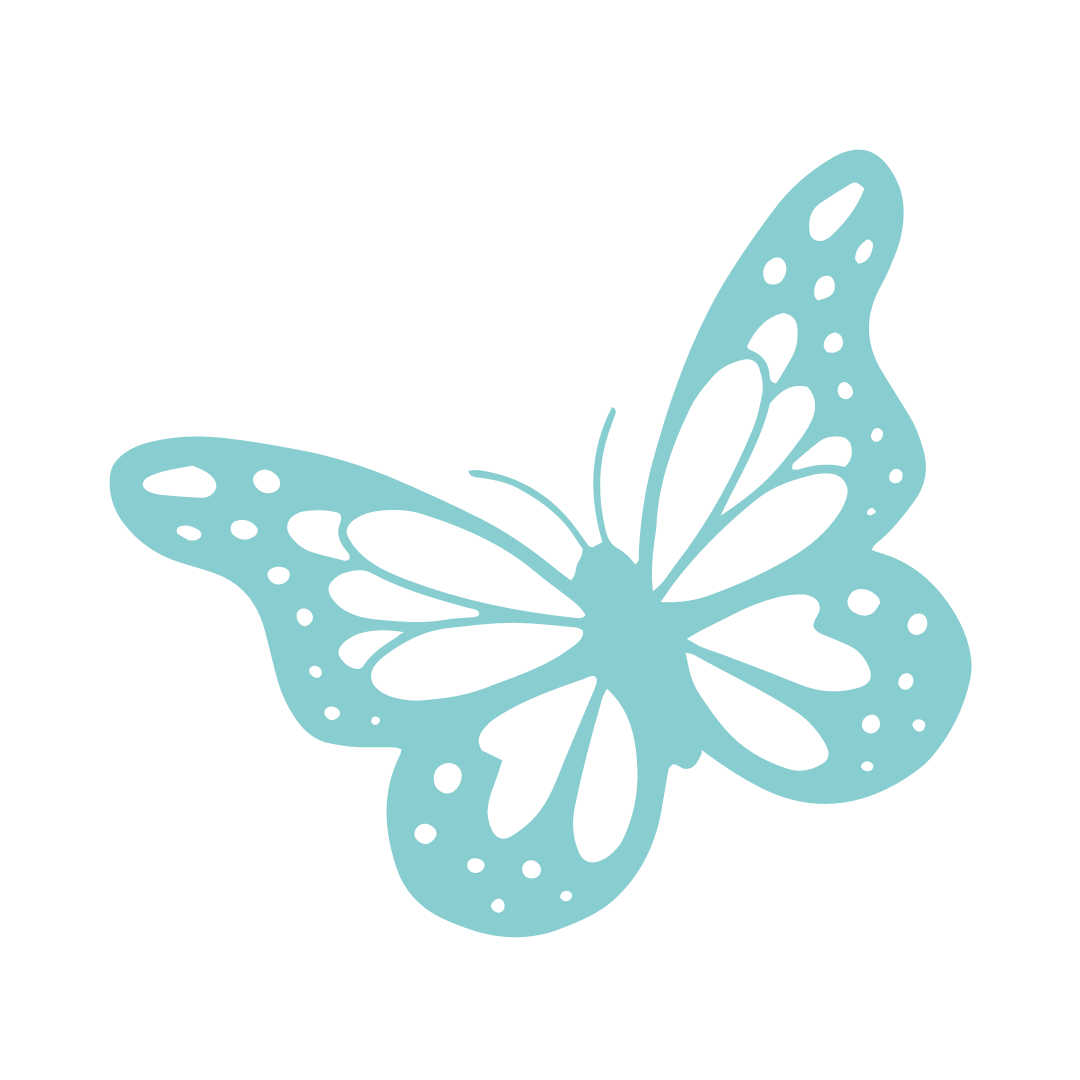 Join the Wellness Warriors Club